Purple has always been my favorite color. I tried to deny it for awhile there, and switched it to red, but I cannot hide my love for purple. I'm so drawn to it. Especially deep dark shades of purple like plum. I think this is such a versatile color. It can go from summer to winter and back again. It makes me smile. I'm hoping it will be a trending for the Fall/Winter 2011 collections.
Is this picture not gorgeous? This was my inspiration for this post.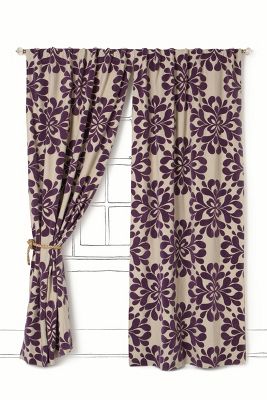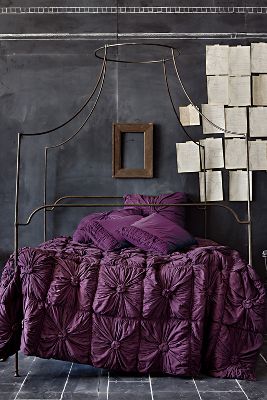 In the midst of finding purple images, I kind of got away from just the plum shades, and started to venture in to the general purple area. I told you I was drawn to it! I really hope to see more of this color once the Fall lines hit the stores. My bedspread is actually this purple plum color! Whether it will be out in the stores this Fall or not, I'm going to try to  always keep it a part of my house because I love the look of it.