So taking a page out of my own book, I've decided to play off my post about confetti yesterday, to feature polka dots today. Have you guys noticed the polka dots all over the place? Apparently these dotty patterns are one of the "in" trends this fall. I think one of my favorite things about polka dots is that they can be so light and delicate and dainty, or big, bold and statement making. Can you even go wrong with a such a versatile pattern? Let's check out some of the latest spotted fashions.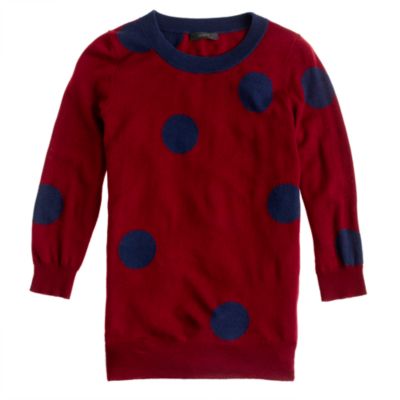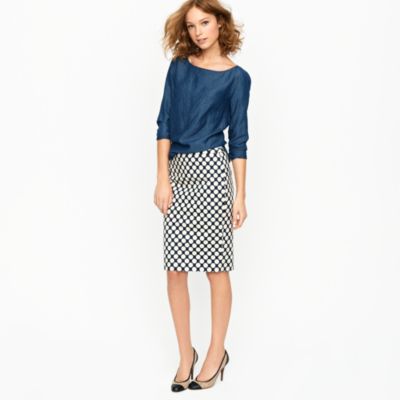 Love these polka dot designs! Don't all of you guys?
Be sure to like my page on facebook, and follow me on twitter! Also, if you have been viewing my blog in a Reader, for some reason it's not updating properly. Probably has to do with me buying my domain name. Anyway, if you change the address to just allrainydaysarentgray.com, it should work correctly! Thanks guys!