Okay so I mentioned last week where I've been for awhile– recovering from a broken pipe disaster. This means that we got all new floors. We went with hardwoods, which means– NEW RUGS! I have been on the hunt like crazy for some amazing rugs to pop in my rooms, and so I felt the need to share with you guys some of my awesome finds!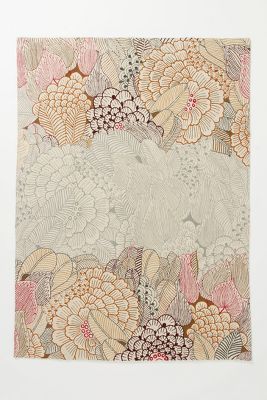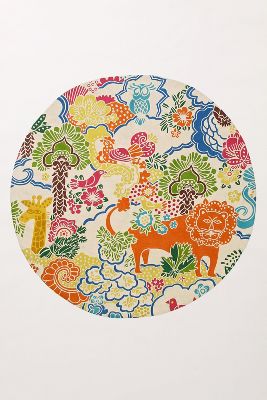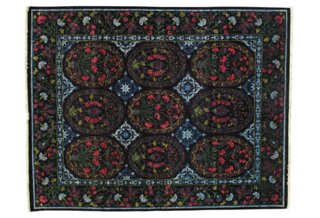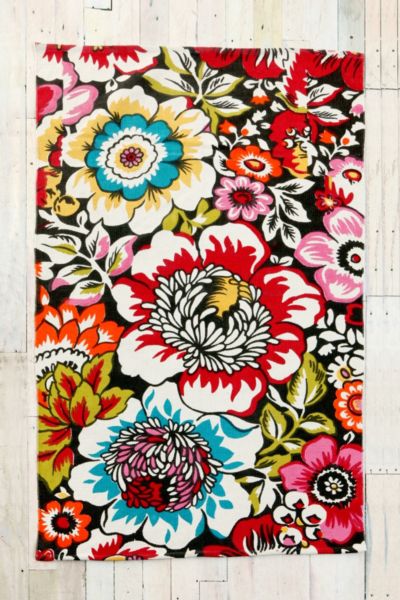 So there are a bunch of rugs out there. Pretty much any style you could think of! But if you're having trouble finding something that you think will fit your style or budget, might I suggest RugsUSA. The first three I showed you were from that website, and I barely even scratched the surface. I'm pretty sure they have a little bit of everything. I haven't checked out the other departments yet, but I have been very impressed with the rugs. P.S. This isn't an advertisement or a paid sponsor post, I really liked their stuff that much that I wanted to tell you all about it! Happy hunting!
Like me on Facebook!